| | |
| --- | --- |
| | September 21, 2023 |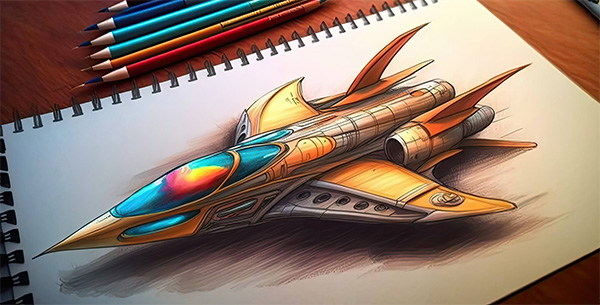 Matt Stevenson
PCB prototyping is a critical juncture during an electronic device's journey from concept to reality. Regardless of a project's complexity, the process of transforming a design into a working board is often enlightening in terms of how a design can be improved before a PCB is ready for full production...
More >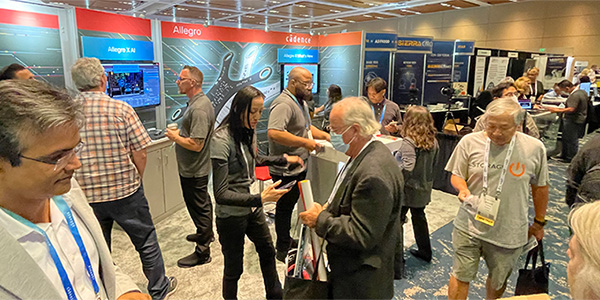 Andy Shaughnessy, I-Connect007
The weather couldn't have been better for PCB West, and PCB designers and manufacturers packed the show floor for much of the exhibition on Wednesday, Sept. 20 in Santa Clara, California. The show floor was sold out, and it was great seeing old friends and meeting new ones.
If there was one unifying topic for this show, it would have to be the advent of artificial intelligence in EDA tools. Some PCB designers are apprehensive about AI, fearing that it will take away their jobs...
More >

Sharpen Your PCB Designer Skills in 2023
The All New 2023 Class Schedule is Here for the Most in Demand IPC/PCB Designer Certification online or in person! Now you have the opportunity to access and obtain the industry's leading PCB certifications from the safety and comfort of your home or office. Choose from a number of convenient dates or schedule a dedicated online class for your firm. Powered by the Folks at EPTAC. Learn more now.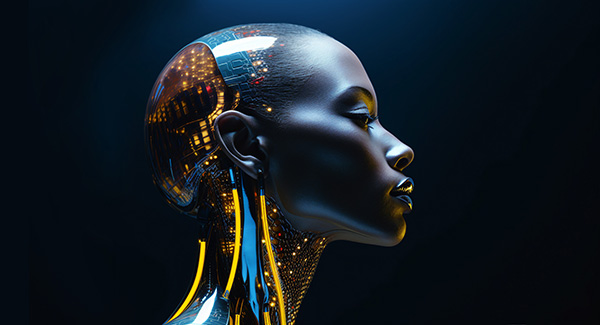 Andy Shaughnessy, Design007
Senior Sales Representative – Ventec Central Europe

Location: Kirchheimbolanden, Germany/Remote

We are looking for a self-motivated Senior Sales Representative – Ventec Central Europe, ideally with experience in the PCB industry...

Technical Support Engineer – USA Region

ViTrox aims to be the world's most trusted technology company in providing innovative, advanced, and cost-effective automated Machine Vision Inspection Solutions for the semiconductor and electronics packaging industries...

Next Generation PCB Design


EMA is now offering engineers the industry's first system design platform which integrates logic/physical design, system analysis, and design data management for PCB and system design

. Get started today.
Current Design007 Magazine Table of Contents



Not long ago, rigid-flex was considered a niche market. Now, analysts predict that the rigid-flex market will top $5 billion by 2026, lead in part by the adoption of IoT and the need to connect a variety of smart devices. Rigid-flex circuits are everywhere: servers, cameras and pacemakers all use rigid-flex, just to name a few...
Download the PDF of this magazine to your library.




FEATURES:

An Overview of Rigid-flex Design, with Kris Moyer
Rigid-flex Stackup: It's a 3D World, by Bill Hargin
Design for Manufacturing Principles for Flexible Circuits, by Vern Solberg
Unlocking the Key to Rigid-flex Design Success, by Joe Fjelstad
Rigid-flex Design Guidelines, by Cherie Litson
Selecting a Rigid-flex Fabricator, by Mike Morando
Human Ingenuity and the Rigid-flex PCB, by Tim Haag
IPC Links

Design Courses

SMTA Links

I-007e Education
If this mailing was forwarded to you, you can subscribe here for your own copy of Design007 Week
All rights reserved. © 2023 I-CONNECT007.com
Mailing address: IPC Publishing Group Inc., 3000 Lakeside Drive, Suite 105N, Bannockburn, IL 60015
PCBDesign007 invites you to forward this newsletter to colleagues or associates who might be interested in our newsletters.
%BASIC:EMAIL% unsubscribing to this newsletter is easy, just click this link: Unsubscribe Here
Keep our newsletters coming: add "newsletter@iconnect007mail.com" to your address book / safe list.