| | |
| --- | --- |
| | November 29, 2023 |
Real Time with...productronica
Mycronic's Kevin Clue discusses the new MyPro A40, a pick and place machine that is 48% faster than its predecessor. The A40 maintains the flexibility desired by high-mix, low-volume manufacturers while offering a wider component range, better accuracy and repeatability.
More >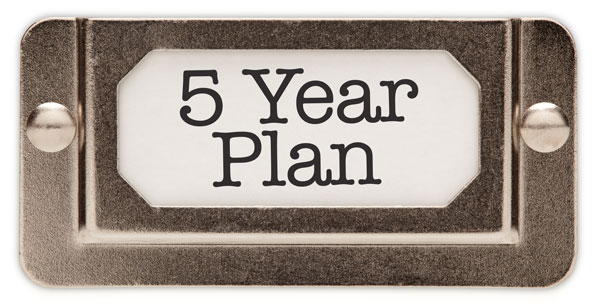 Anaya Vardya, American Standard Circuits
To sustain a standard of excellence, it's equally important to look at both what we're doing today as well as what we'll do in the future. In other words, plan ahead. In that spirit, I thought it would be prudent to peek into the future and talk about what a printed circuit board fabrication facility with a "standard of excellence" will look like five years from now.
More >

Blackfox: The World's Premier IPC Training & Certification Center
Blackfox Training Institute offers training & certification in all 6 IPC certification programs covering all aspects of electronics manufacturing. Certification is available for all levels including Operator (CIS), Standards Expert (CSE) and Trainer (CIT) in English, Spanish, Mandarin and Chinese. Blackfox Master IPC Trainers have hundreds of years of combined manufacturing experience to ensure the highest level of content delivery and expertise. Experience the Blackfox difference today!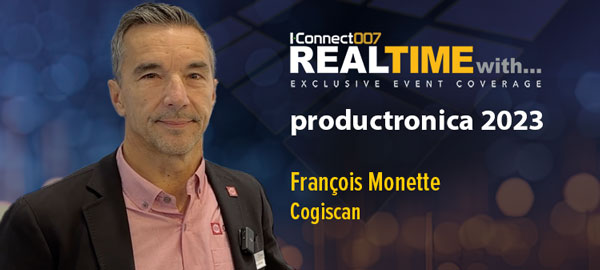 Real Time with...productronica
Cogiscan, iTAC and DUALIS offer customized digital solutions from connectivity and material management to analytics and traceability. François Monette talks about factory solutions that can stand alone or be fully integrated.
More >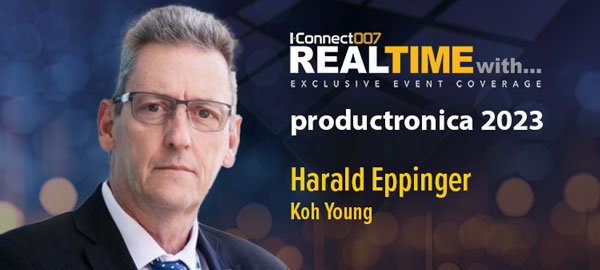 Real Time with...productronica
Koh Young's Harald Eppinger talks about the company's technology for the semiconductor and advanced packaging market and how they address the challenges introduced by reflective components and micro solder deposits.
More >
Technical Sales Manager

Gen3, based in Farnborough, UK, who designs, manufactures and distributes test equipment to minimize risk of failure in the field, has an exciting opportunity for a Technical Sales Manager to join its team to drive growth in the southern half of the UK...

Senior Sales Representative – Ventec Central Europe

Location: Kirchheimbolanden, Germany/Remote

We are looking for a self-motivated Senior Sales Representative – Ventec Central Europe, ideally with experience in the PCB industry...
| | | |
| --- | --- | --- |
| Are you making the most of your inspection data? - For companies looking to succeed in Industry 4.0—and even beyond, as we drive toward manufacturing autonomy—you will need solutions that can combine domain expertise in optical inspection (vision and software) with the ability to connect to larger systems and contribute to process improvement utilizing tools like artificial intelligence. Readers of The Printed Circuit Assembler's Guide to SMT Inspection: Today, Tomorrow and Beyond will learn how data-driven analytics can be used to overcome production challenges and enable a smarter factory. Download this latest book in the peer-reviewed I-007eBook series. | | |
Current SMT007 Magazine Table of Contents



To get different results in staffing, you must change how you define, promote and recruit your job opportunities. How do you become magnetic to high-quality early-career candidates? Industry research shows that employees are interested in manufacturing, but it has to have a purpose...
Download the PDF of this magazine to your library.




FEATURES:

SEL's Intentional K-12 Outreach Paying Off with John Cassleman
Advice from High School Students with Rae Wetzel and Logan King
A Unique Engineering Program in Mankato with Robert Sleezer
Twin Cities Engineering: Student Engineers with Benjemin Redlin and Joey Stam
Inside the Minds of Gen Z with Paige Fiet and Dylan Nguyen
Hiring for Today's Manufacturing with Hannah Nelson
If this mailing was forwarded to you, you can subscribe here for your own copy of SMT007 Week
All rights reserved. © 2023 I-CONNECT007.com
Mailing address: IPC Publishing Group Inc., 3000 Lakeside Drive, Suite 105N, Bannockburn, IL 60015
SMT007 invites you to forward this newsletter to colleagues or associates who might be interested in our newsletters.
%BASIC:EMAIL% unsubscribing to this newsletter is easy, just click this link: Unsubscribe Here
Keep our newsletters coming: add "newsletter@iconnect007mail.com" to your address book / safe list.