| | |
| --- | --- |
| | September 19, 2023 |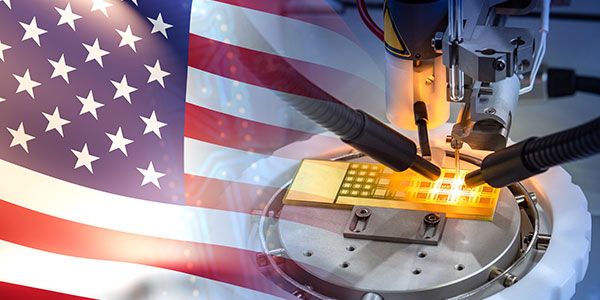 Aidan Salvi
I have been in and around circuit boards most of my life. I started 20 years ago in my family's PCB shop, leaving after a couple of years to start my own software company. About a year ago, I returned to the family business, and the first thing I noticed was that nothing had really changed. We were doing the same things in the same way as the day I left. After talking to several experts in the industry, I realized it was worse than that: The manufacturing of PCBs had not changed in 70 years.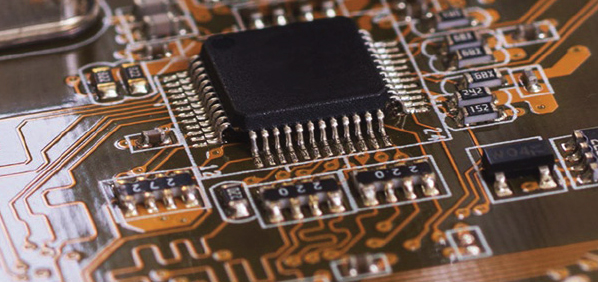 John Watson
Electronics are continually evolving, driven by innovations in printed circuit board technology. Flexible PCBs have emerged as a revolutionary force, reshaping the PCB industry and influencing the design and functionality of countless electronic devices. Some believe that flexible PCBs are a relatively newer technology, but as we will see, that is not true. Since I'm an instructor, here's a short history lesson on how we got here and what we can expect.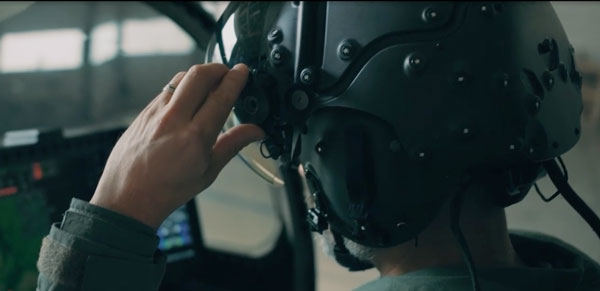 BAE Systems
The UK Ministry of Defence (MOD) has awarded BAE Systems a contract to develop its Striker II Helmet Mounted Display (HMD) for the Royal Air Force (RAF) Typhoon fleet. The contract, valued at £40m, will create and sustain more than 200 highly-skilled jobs at BAE Systems' sites in Kent and Lancashire working directly on the Striker II programme. In total, the Typhoon programme sustains more than 20,800 jobs across the UK.
| | | |
| --- | --- | --- |
| tec-thermal: High-Performance IMS Material Technology - Designed for the world's most thermally demanding PCB applications - Automotive, medical, industrial, aerospace & military manufacturers rely on Ventec for the latest advances in IMS materials that deliver an exceptional thermal performance, reliability and quality through their established ceramic-filled halogen-free dielectric technology. With tec-thermal, Ventec offers the most comprehensive range of thermally conductive materials with the widest choice of dielectric thicknesses and dielectric thermal conductivity. Learn more. | | |
Military and Aerospace Electronics News
Senior Sales Representative – Ventec Central Europe

Location: Kirchheimbolanden, Germany/Remote

We are looking for a self-motivated Senior Sales Representative – Ventec Central Europe, ideally with experience in the PCB industry...

Technical Support Engineer – USA Region

ViTrox aims to be the world's most trusted technology company in providing innovative, advanced, and cost-effective automated Machine Vision Inspection Solutions for the semiconductor and electronics packaging industries...
If this mailing was forwarded to you, you can subscribe here for your own copy of the Mil/Aero Newsletter
All rights reserved. © 2023 I-CONNECT007.com
Mailing address: IPC Publishing Group Inc., 3000 Lakeside Drive, Suite 105N, Bannockburn, IL 60015
I-Connect007 invites you to forward this newsletter to colleagues or associates who might be interested in our newsletters.
%BASIC:EMAIL% unsubscribing to this newsletter is easy, just click this link: Unsubscribe Here
Keep our newsletters coming: add "newsletter@iconnect007mail.com" to your address book / safe list.