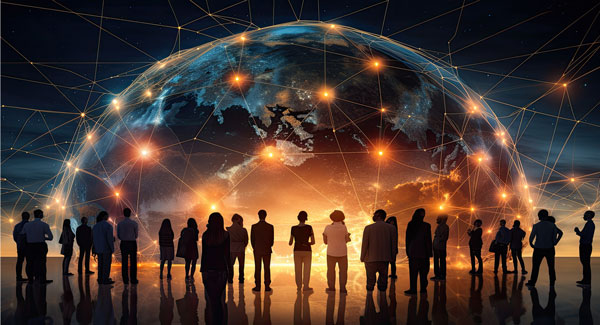 Alison James, IPC
"Electronics systems are at the heart of almost all modern technology. The performance and functionality of these systems have increased at breathtaking speed, chiefly as a result of advancements in semiconductor technology. Semiconductors do not function in isolation," writes Alison James, IPC senior director of government relations, in a 2023 report for the European Commission's Directorate General for Internal Market, Industry, Entrepreneurship. "These electronics systems feature prominently in key sectors like defence, aerospace, space, automotive, medical, and high-performance computing, but electronics are vital to every industry and are central to a variety of EU priorities, including the twin digital and green transitions and Europe's technological sovereignty."
More >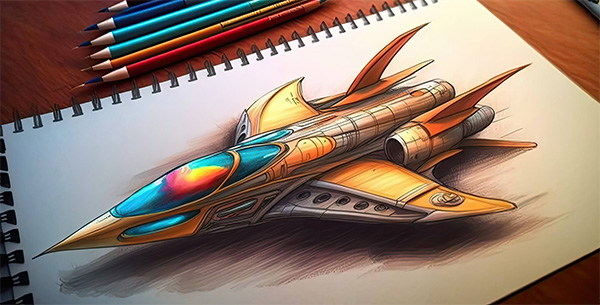 Matt Stevenson, Sunstone Circuits
PCB prototyping is a critical juncture during an electronic device's journey from concept to reality. Regardless of a project's complexity, the process of transforming a design into a working board is often enlightening in terms of how a design can be improved before a PCB is ready for full production.
More >



Create Realistic Designs and Advance Your Skills -

Creating a robust and manufacturable PCB design requires paying close attention to numerous details. There are many unwritten rules, best practice techniques, and design requirements that vary by manufacturer. In The Printed Circuit Designer's Guide to… Designing for Reality, author Matt Stevenson reveals how these often-subtle factors enable designers to create realistic board designs that will take their skills from novice to advanced. Download now.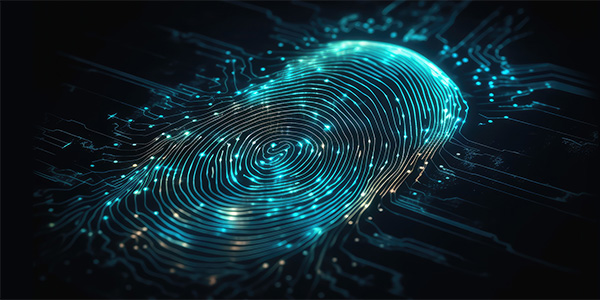 Don Ball, Chemcut
If your HDI or UHDI production process is quality challenged, don't assume your etcher is to blame. Many factors impact the quality of the final product, so assess broadly, and you may find that the "the devil is in the details." Generally, the first place most people can get good product specification measurement is at the end of the etching process, It's natural and easy to blame quality shortcomings on the etcher. By all means, look at your etcher and invest some time trying to improve its performance but don't stop there. Other factors may be affecting the etch uniformity.
More >
EIN - Electronics Industry News Highlights
| | | |
| --- | --- | --- |
| Are you making the most of your inspection data? - For companies looking to succeed in Industry 4.0—and even beyond, as we drive toward manufacturing autonomy—you will need solutions that can combine domain expertise in optical inspection (vision and software) with the ability to connect to larger systems and contribute to process improvement utilizing tools like artificial intelligence. Readers of The Printed Circuit Assembler's Guide to SMT Inspection: Today, Tomorrow and Beyond will learn how data-driven analytics can be used to overcome production challenges and enable a smarter factory. Download this latest book in the peer-reviewed I-007eBook series. | | |
JobCONNECT007 Featured Listings
Senior Sales Representative – Ventec Central Europe

Location: Kirchheimbolanden, Germany/Remote

We are looking for a self-motivated Senior Sales Representative – Ventec Central Europe, ideally with experience in the PCB industry...

Technical Support Engineer – USA Region

ViTrox aims to be the world's most trusted technology company in providing innovative, advanced, and cost-effective automated Machine Vision Inspection Solutions for the semiconductor and electronics packaging industries...
MAGAZINES007 - Latest Issues
| | | | | |
| --- | --- | --- | --- | --- |
| Our Sites | | IPC Links | | SMTA Links |
If this mailing was forwarded to you, subscribe here for your own copy of the Daily Newsletter.
All rights reserved. © 2023 I-CONNECT007.com
Mailing address: IPC Publishing Group Inc., 3000 Lakeside Drive, Suite 105N, Bannockburn, IL 60015
I-Connect007 invites you to forward this newsletter to colleagues or associates who might be interested in our newsletters.
%BASIC:EMAIL% unsubscribing to this newsletter is easy, just click this link: Unsubscribe Here
Keep our newsletters coming: add "newsletter@iconnect007mail.com" to your address book / safe list.