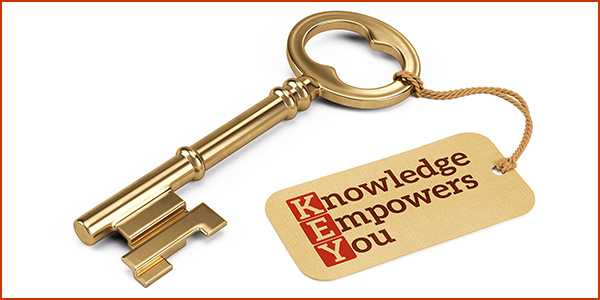 Joe Fjelstad, Verdant Electronics
Despite what some seem to believe, rigid-flex circuits are not a new technology. In fact, they are more than a half-century old. At the time of the invention, my friend Thomas Sterns was working at Sanders Associates, the pioneering flex circuit manufacturer. Like many products in the first decades of printed circuit technology, they were working on a military application. The objective was to provide a reliable method for reducing the size, bulk, weight, and questionable reliability of wire harness assemblies while simultaneously reducing cost and assuring that human error might be minimized. These were all vitally important concerns for military and aerospace products.
More >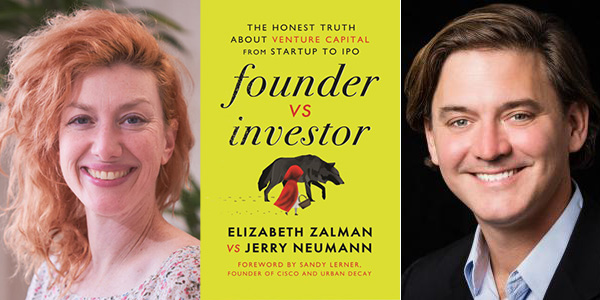 Dan Beaulieu, D.B. Management Group
I was so impressed with Founder vs. Investor: The Honest Truth about Venture Capital from Start up to IPO by Elizabeth Zalman and Jerry Neumann that I just had to reach out to them. In my interview with the authors, they share how the book came about, how they often didn't agree, and how vital that was to the integrity of the story they hoped to tell. I know this interview will be just as valuable for you as it was for me.
More >

ViTrox's Mexico Technology Day 2023 is Happening Soon!


Join ViTrox & SMTo for our Mexico Technology Day 2023 on October 6th at Crowne Plaza Aeropuerto Hotel, Monterrey, Mexico. Explore ViTrox's cutting-edge SMT PCBA inspection solutions, including the latest A.I. technology. Experience the FREE AOI test report session from 9:30 AM to 2:30 PM. Don't miss the chance to connect with us and win exciting lucky draw prizes. Limited slots are available,

register today

to secure your seat! For more info, contact carlos.ponce@vitrox.com or juancarlos.santoyo@smto.mx. We look forward to seeing you!

Brent Fischthal, Koh Young America
Koh Young's Brent Fischthal explains how UHDI and advanced packaging are challenging inspection systems. He says the shift toward larger components and advanced packaging brings a host of challenges that impact the industry. These challenges include complexity, density, package diversity, and inspection methodologies, all of which necessitate a more innovative approach.
More >
EIN - Electronics Industry News Highlights
| | | |
| --- | --- | --- |
| Are you making the most of your inspection data? - For companies looking to succeed in Industry 4.0—and even beyond, as we drive toward manufacturing autonomy—you will need solutions that can combine domain expertise in optical inspection (vision and software) with the ability to connect to larger systems and contribute to process improvement utilizing tools like artificial intelligence. Readers of The Printed Circuit Assembler's Guide to SMT Inspection: Today, Tomorrow and Beyond will learn how data-driven analytics can be used to overcome production challenges and enable a smarter factory. Download this latest book in the peer-reviewed I-007eBook series. | | |
JobCONNECT007 Featured Listings
Senior Sales Representative – Ventec Central Europe

Location: Kirchheimbolanden, Germany/Remote

We are looking for a self-motivated Senior Sales Representative – Ventec Central Europe, ideally with experience in the PCB industry...

Technical Support Engineer – USA Region

ViTrox aims to be the world's most trusted technology company in providing innovative, advanced, and cost-effective automated Machine Vision Inspection Solutions for the semiconductor and electronics packaging industries...
MAGAZINES007 - Latest Issues
| | | | | |
| --- | --- | --- | --- | --- |
| Our Sites | | IPC Links | | SMTA Links |
If this mailing was forwarded to you, subscribe here for your own copy of the Daily Newsletter.
All rights reserved. © 2023 I-CONNECT007.com
Mailing address: IPC Publishing Group Inc., 3000 Lakeside Drive, Suite 105N, Bannockburn, IL 60015
I-Connect007 invites you to forward this newsletter to colleagues or associates who might be interested in our newsletters.
%BASIC:EMAIL% unsubscribing to this newsletter is easy, just click this link: Unsubscribe Here
Keep our newsletters coming: add "newsletter@iconnect007mail.com" to your address book / safe list.